The Bay Area is currently the most valuable real estate market in the country, thanks in part to also being one of the most enjoyable places to live in the US. Not only do the cities of San Francisco and Oakland have more art, food, and activities than a person could explore during one lifetime, but the area enjoys moderate temperatures and sunny skies year-round. This climate allows for residents to enjoy the outdoors whenever the mood strikes them—and without ever leaving the city.
Piedmont is a beautiful city just moments from Oakland and a short drive to Berkeley and San Francisco.
Piedmont real estate
gives residents the ability to enjoy living in the city while also never feeling that they're too far away from nature.

Below are five outdoor activities you'll love getting into once you've bought a Piedmont home for sale.
Kayaking and canoeing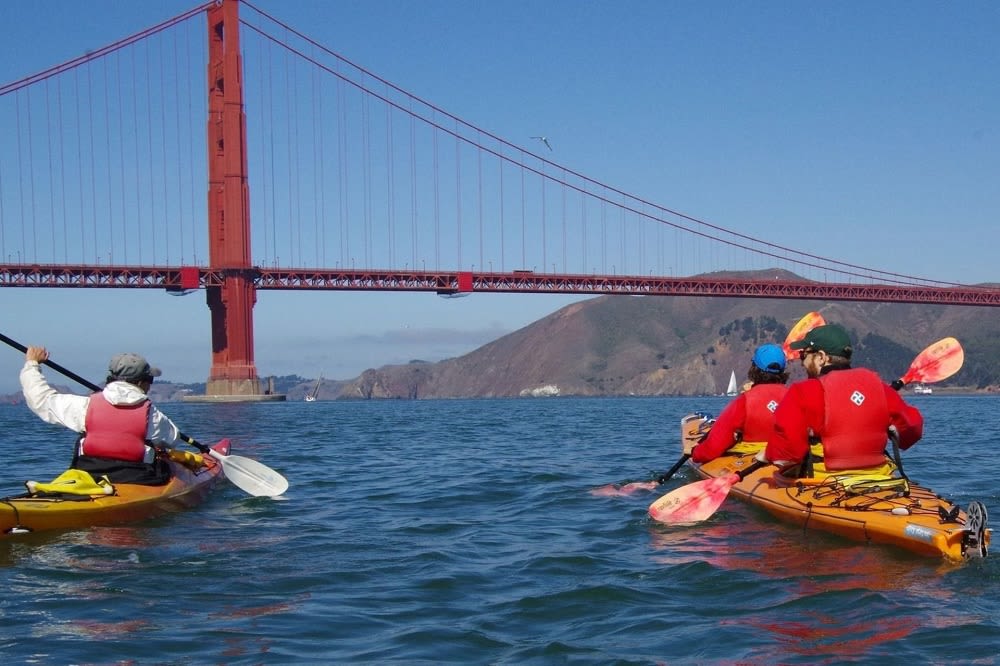 One of the most popular activities on the San Francisco Bay is kayaking. With sunny skies overhead and calm surface conditions, anyone can enjoy kayaking in this famous waterway between the San Francisco and Oakland skylines. Residents and tourists love
City Kayak
, which is located at Pier 40, just a couple of blocks from the Oakland Bay Bridge. You can rent a single, double, or touring kayak and set out onto the bay. If you're a baseball fan, you can even rent a kayak during a game and enjoy the festivities from the water.

If you're looking for a kayak adventure that's a little more rural, there are plenty of large bodies east of San Francisco Bay. Be sure to check out San Pablo Reservoir for freshwater fun that's only a 20-minute drive from Piedmont—but feels like another world entirely.
Sailing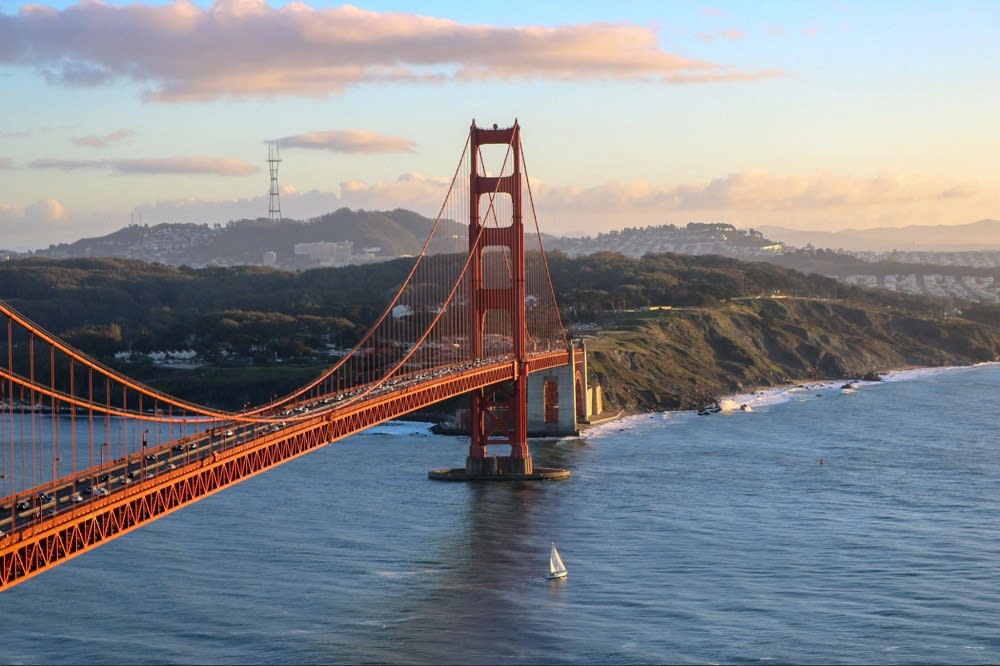 Speaking of exploring the San Francisco Bay from the water, you may also enjoy sailing (or motor boating) around the Bay. You can get plenty of great views of both cities, and you can even go under the Golden Gate Bridge and out into the Pacific Ocean. There are few better places for a relaxing day on the water. Oakland is a town with a deep maritime history, and there are several sailing schools in the East Bay if you're interested in learning a new hobby. You can also take a
sailing tour
that begins in San Francisco, Sausalito, or Alameda—and provides easy access to the Golden Gate Bridge, Alcatraz Island, Angel Island, and the San Francisco waterfront.
Walking and hiking
All you need to get started is a decent pair of shoes and a water bottle. For an easy and convenient spot to walk, consider Piedmont Park. It's a small green park that's a nice change of pace from the surrounding city blocks of Piedmont real estate. Walkers take to the park every day to get convenient, low-impact exercise and catch up with friends.
For a more scenic stroll, venture out into the green, rolling hills of the East Bay. Parks near Piedmont, like Joaquin Miller Park and Tilden Park, are great places to start exploring. If you're new to the area or just want to meet new people, check out
Nature Rhythms
, which is a group that offers guided walks and hikes through the nature surrounding Oakland. Led by Leane Grossman, a Bay Area naturalist and writer, the group regularly participates in talks and activities such as:
Animal adaptations
Bay marine ecosystems
Hands-on habitats
Hummingbirds
Oak woodlands
Native plants
Rhythms of the redwoods
Shorebirds
Another of the group's priorities is to recognize that historically, much of the Bay Area were cared for by communities and tribes like the Ohlone and Miwok peoples. Curious minds of all ages are welcome to join Nature Rhythms.
Biking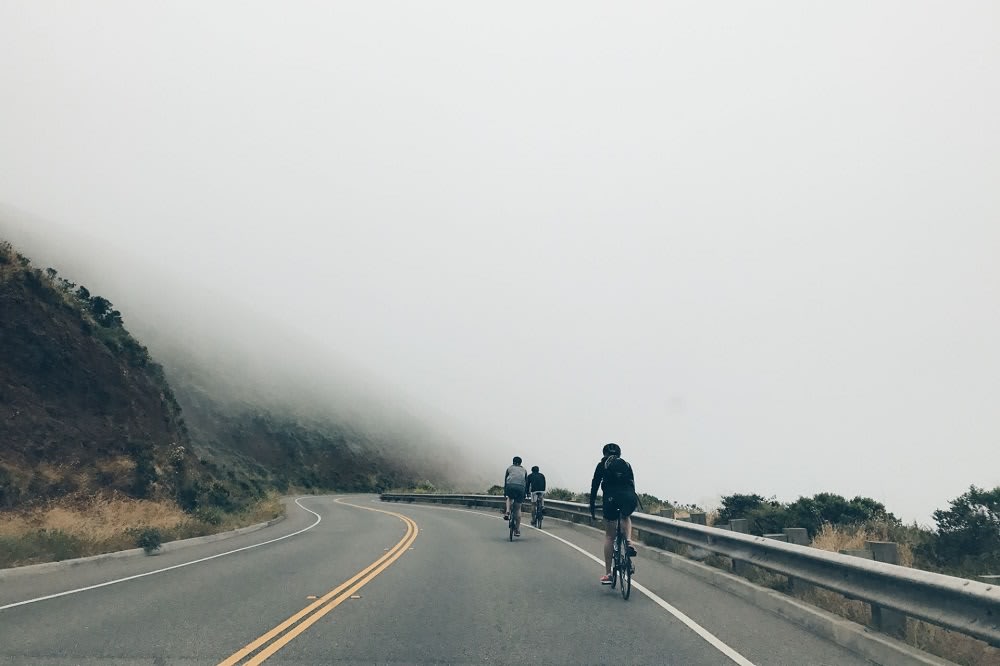 Piedmont's neighborhood streets are generally easy to traverse via bike, and the pleasant year-round climate in the East Bay allows for biking routines to flourish. There are
hundreds of routes currently mapped out
by avid cyclists in the Oakland/Piedmont/Berkeley area, including the Classic Redwood Park Loop, Around Downtown Oakland Loop, and the Hill Bomb Redwood to Lake Merritt route.
Wildlife viewing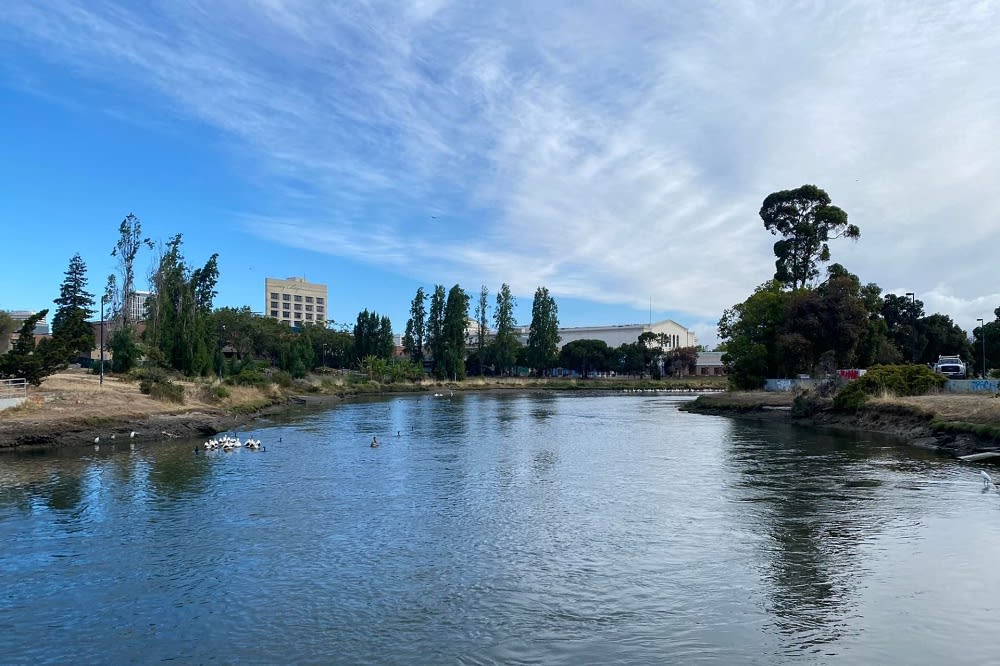 Photo courtesy of Rotary Nature Center
Even in city settings like Oakland, there are still places where you can see local wildlife for yourself. The
Rotary Nature Center
is one such opportunity. You can relax outdoors while also learning about your natural surroundings in the Bay Area. The Rotary Nature protects and preserves Lake Merritt, which is among the first wildlife refuges in North America. It's something of an outdoor museum that has exhibits you can interact with, as well as summer camps and other youth programs.
Ready to explore Piedmont real estate?
If you're ready to view Piedmont homes for sale, make sure you have the right real estate agents assisting in your search.
Anian Tunney and Adrienne Krumins
have been the top producing real estate team in Piedmont since 2009, and they use their local expertise to guide both buyers and sellers through the East Bay real estate market.