Oakland lies just east of San Francisco, CA, and has a population of 441,000. Over the past ten years, many San Franciscans have fled the crowded San Francisco Peninsula for Oakland.
Oakland has developed around the economy and people of its thriving port, shipyards, and auto manufacturing industry. The Port of Oakland is the fifth-largest container port in the United States, behind Long Beach, Los Angeles, Newark, and Savannah. It's a multicultural, progressive, and hard-working city and the anchor of the San Francisco East Bay Area.
Oakland is currently in the midst of a seller's market. The
median price of Oakland homes for sale
is $739,000, up from its high of $699,000 one year ago.

Below are some helpful hints for navigating the East Bay's competitive seller's market to help you be prepared for a potential bidding war when buying the Oakland home of your dreams.
Obtain a pre-approval letter before bidding
A pre-approval letter provides an exact mortgage amount available to you based on your W-2s, credit score, bank statements, and other financial documents. It signals to anyone selling
Oakland real estate
that you are well-researched and prepared to buy. Agents and sellers are much more likely to take you seriously as a buyer if you come to an open house with a pre-approval letter in hand.
Make a smart offer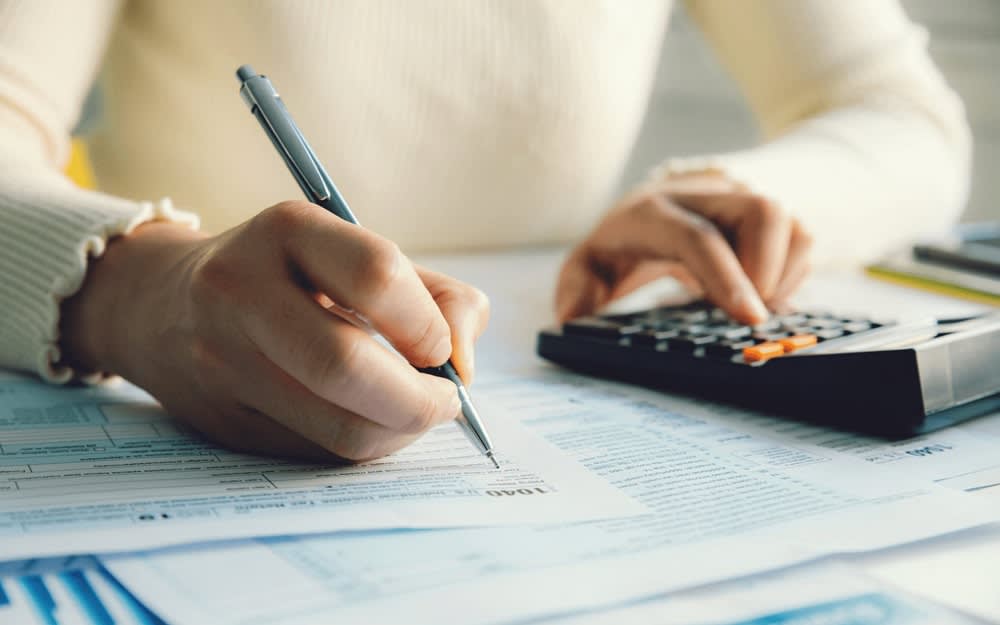 It's understandable for buyers to consider throwing caution to the wind when they find the home of their dreams amongst the inventory of Oakland homes for sale. When bidding wars arise, the buyer with the most money will likely win that war—however, it's not guaranteed. Ask your realtor to find out how much competition you have and how much those bidders are offering, so you can better make an informed decision. Also, make sure your realtor respects your budget and boundaries from the first day you begin working together.
Employ an escalation clause
Another way to protect yourself from overspending during a bidding war on Oakland homes for sale is to include an
escalation clause
with your offer. This clause allows you to put in a higher request only if you have other bidders competing for the same house.

For example, if you want to bid on an Oakland home for sale and the asking price is $765,000, your realtor can write up an escalation clause to accompany your offer. It will explain that you'll pay a set dollar amount above any other bidder's offers, whatever your budget limit is. You may have the means to offer up to $795,000. Your escalation clause details how you're willing to outbid other buyers' offers in increments of $2,500 until you reach your budget cap of $795,000. With the help of an escalation clause, you can still win the bidding war without spending above your budget.
Be prepared to offer cash

Presenting an all-cash offer is always the best way to purchase a home if you have the means. This scenario makes the buying and selling process fast and straightforward. The seller then has no concerns about a buyer qualifying for a mortgage loan. Additionally, the cash offer usually wins even if they have multiple bidders. If a seller is eager to sell, a cash purchase means no time waiting for pre-approvals or other financing paperwork to process.
Hold your own inspection
In many states, home sales can not be finalized until an inspection is complete, and the seller typically bears this cost. It's risky to forgo an inspection, as there might be significant problems lying underneath a fresh coat of paint, a flowerpot, or a spot on the roof that you can't see from an open house.

If you want to shoulder the risk of forgoing a seller-paid inspection, you can either bear the cost or do the inspection yourself. Keep in mind that a seller doesn't want to reduce their price unless necessary, and inspections often bring out hidden issues that can interfere with an otherwise easy sale. Below are a few areas to inspect before you submit an offer:


Check all lights and electrical outlets in each room
Check for leaks and foul odors at every toilet, shower, bath, and faucet
Turn on the stove, the oven, and all other home appliances to see if they function properly
Assess the gutters
Open and close the garage door to see if it squeaks or stalls
Test the home security system by having the owner arm and disarm it
Scrutinize the foundation and water heater to check for cracks and other faults

Ask the homeowner for repair and home improvement records and warranties. Then you can assess if you need to adjust your offer to compensate for future repairs.
Ready to look at Oakland homes for sale?