Located in Alameda County, CA, Piedmont is a small, semi-suburban city with a lot of charm. Named after the Italian region of Piedmont, which means "foothill" in Italian, it's a lovely city with a rich history. While Piedmont may only be two square miles, this quaint community is bordered by Oakland on all sides and is close to other nearby cities. This is only one example of why the great location of Piedmont truly can't be beaten. Read on to discover the top seven reasons why Piedmont's location is one of the best.
1. Nearby Cities
Piedmont is perfectly placed between major Nor-Cal cities. While Piedmont's population is just under 12,000, the town is close enough to major metropolis areas to feel a sense of urban excitement and culture. With San Francisco only 11 miles away and Oakland a mere three miles away, you're never at a lack for a place to go.


Drive to San Francisco for a bike ride along the Golden Gate Bridge, or head to Oakland for one of its many excellent dining options. Piedmont is also a great spot for those who commute to the city for work. If you prefer living in a suburban area but work in San Francisco or Oakland, consider settling down in Piedmont for an easy commute.


All this to be said, leaving Piedmont doesn't have to mean entering a major metropolis. There are plenty of smaller areas to explore as well. Consider heading to historic Berkeley to tour the famous University of California Berkeley and buying a school sweatshirt.
Hearst Greek Theatre
here is an open-air landmark, where you can enjoy music at major concerts. You can also stroll along
Telegraph Ave
and enjoy diverse restaurants and shops.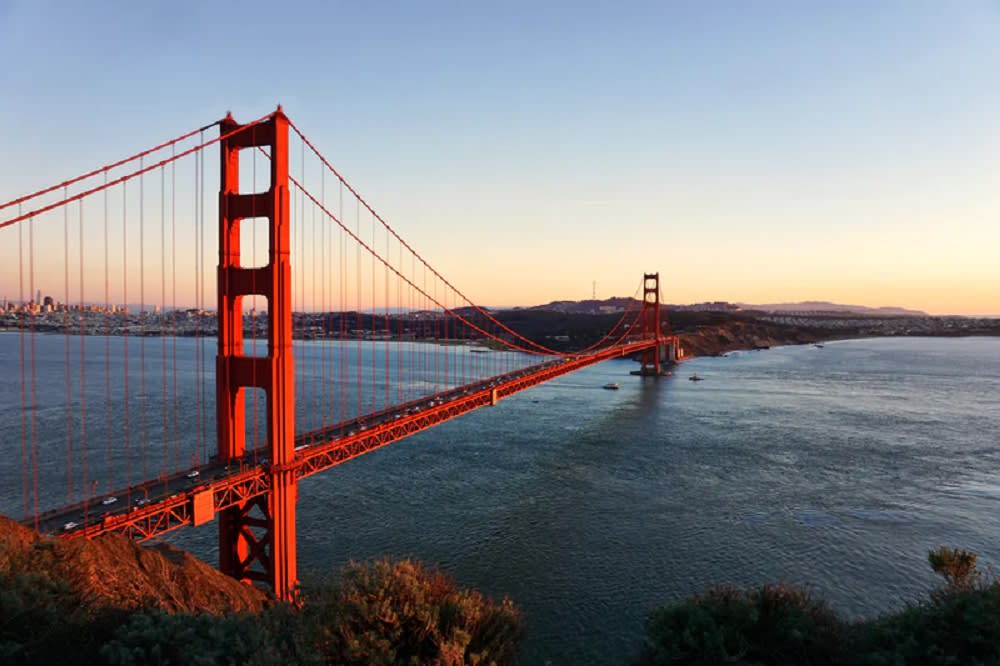 2. Bang for Your Buck
While Piedmont is an affluent area, you're more likely to find larger properties for your money than you would in a city like San Francisco. The median home price is nearly $3 million here in Piedmont, but the homes here tend to be sprawling single-family units with luscious lawns and outdoor spaces. You'll also find multi-car garages. This town is an ideal spot for growing families who enjoy an indoor and outdoor lifestyle.
3. Green Spaces
Contrary to life in most major cities, which requires leaving the city to embrace nature, Piedmont is ideally situated near some major outdoor areas. If you enjoy hiking, consider one of Piedmont's many trails. The Round Top trail has an easy and an intermediate loop, both of which are excellent ways to take a relaxing walk through the forests and meadows.


There's also
Piedmont Park
, which is a lovely green space in the middle of town. The park features a scenic, easy walk. Head along the paved trail to see a stream and a series of waterfalls. Here, you can take your dog off-leash and just relax. The park also tends to be quieter than some other major walking trails, so you may also want to pack a picnic and spend some time in the park's green grass as an ideal way to spend a sunny day!
4. Lake Temescal
Piedmont is ideally situated near a beautiful lake called
Lake Temescal
. This little park and lake are perfect for a day of fun with friends and family. The lake has a beach, so you can sink your toes into the sand and take a dip on a hot summer day. There are also public barbecues for grilling, as well as several fishing docks, so if you have a permit, feel free to cast a line here.
You can also explore the trails around the lake, which lead to some beautiful hilltop views. With so much natural beauty, it can be easy to forget it's all just a short drive from downtown Piedmont!
5. Excellent Public Transportation
Since the city realized half of its emissions were coming from transportation, Piedmont took great strides to improve its public transportation. Today, a great public transportation system is one of the city's greatest strengths.


The Alameda-Contra Costa Transit (or the AC Transit)
Bus #33
arrives every 20 minutes and provides access to downtown Oakland, BART, and other Bay Area locations. Other AC lines include the 12, the C, and the P. The
BART
— Bay Area Rapid Transit — is a train system that offers service to San Francisco, Richmond, Fremont, Concord, and the San Francisco/Oakland airports. Take the AC Transit Bus #33 to one of the closest BART stations, which include Rockridge, MacArthur, Lake Merritt, and many others.
The Paratransit system is another unique aspect of Piedmont's transportation. East Bay Paratransit provides transportation to people with disabilities or health conditions that prevent them from taking the buses or the BART. The service provides private rides in sedans or lift-equipped vans, so you'll never have to deal with public options. Through the paratransit system, Piedmont makes transportation accessible for everyone.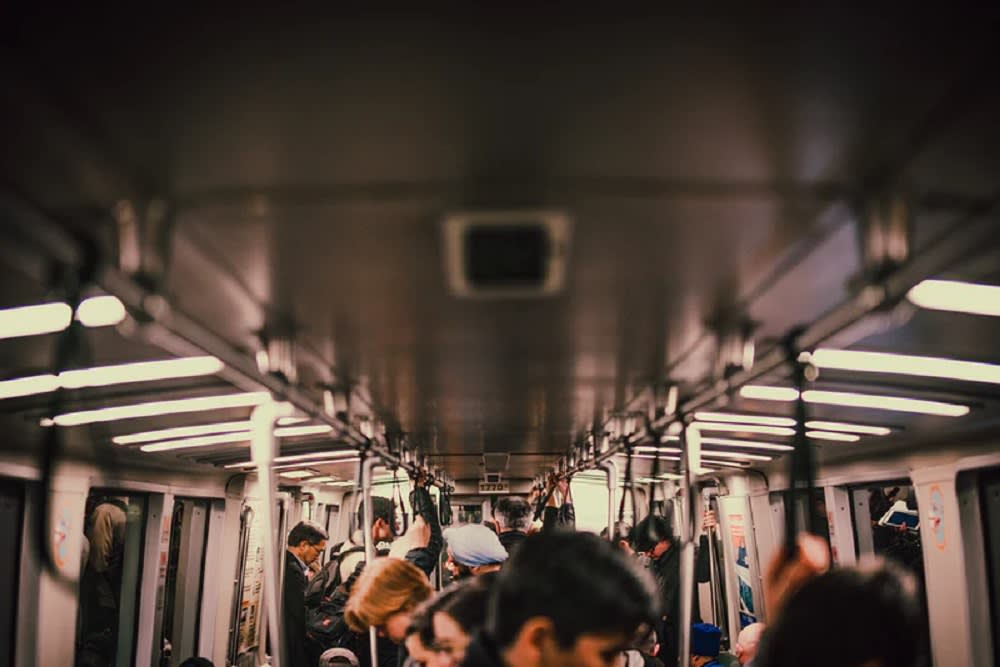 6. Ocean Access
Piedmont is close to the coast, which means plenty of wonderful beaches.
Robert W. Crown Memorial State Beach
is an excellent option. With 2.5 miles of beach that run between the ocean and a bike path, the water here is shallow and warm, so it's a safe swimming spot for families with younger kids. You can also fish in some areas, kayak and paddleboard, and sail. If you'd prefer to stay on land, consider packing a picnic to cook on the public barbecues.
If you're willing to take a road trip, you'll have access to some of the most gorgeous beaches in all of California.
Monterey
,
Carmel-by-the-Sea
, and
Point Lobos State Park
are all about a 2+ hour drive away and have sweeping coastal views, clear water, and soft sand. Take a day trip, or stay a little longer! When you live in Piedmont, both are possible.
7. Airport Proximity
Looking to book flights? Piedmont is conveniently located near several major airports, so you'll have your pick of airlines and fares. For example, Oakland is a mere 7.8 miles away; San Francisco is 16.9 miles; San Jose is 35.7 miles; Sacramento is 69.8 miles; and Reno is 177.2 miles, meaning you're bound to find a flight. All of these airports are international, so you won't have to deal with as many transfers as well. With so many opportunities to fly, Piedmont is ideal for vacation lovers and on-the-go business travelers.