Buying a first home is one of the most exciting steps in most people's lives. However, it can also be one of the most stressful. If you are a first-time buyer and are ready to start looking at homes for sale in Berkeley, here are six important things you need to know before you make an offer. These tips apply to other East Bay communities as well, whether you're looking at Piedmont real estate or homes for sale in Oakland.
1. Start Saving Early
Most first-time homebuyers realize they need to make a down payment on their new house, but many don't realize other expenses are involved in the buying process. Most obviously, a down payment is the most significant expense, especially if you want to put down the preferred 20% for a conventional loan and avoid private mortgage insurance. If you buy a median-priced home in Berkeley at $1.2 million, this means your down payment will be a whopping $240,000.

In addition to the down payment, you will also need to pay closing costs, which typically range from 2 to 5% of your loan amount, move-in expenses, and whatever it costs to furnish and decorate your new place. If you don't already have quite a bit of money saved up, you may need to hold off on buying Berkeley real estate until you have more in the bank.
2. Get Pre-Approved and Be Mindful of What You Can Afford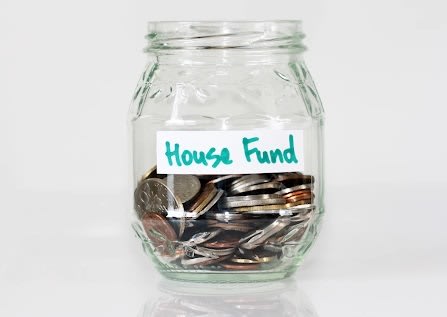 Berkeley real estate is currently experiencing a seller's market, which means there are more interested buyers than homes for sale. In this type of market, you will need to get pre-approved for a loan before you begin looking at homes for sale in Berkeley, as most sellers won't consider an offer from prospects who are not pre-approved. Be sure to keep in mind that the amount you are approved for by the mortgage lender is not necessarily the amount you can spend. 

Take some time to consider your monthly budget and how it may change in the future. Then, take into account the cost of the monthly mortgage payments and added expenses of homeownership, including utilities, home maintenance, and HOA fees. Many new homeowners spend the max amount of what they are approved for without detailed budgeting first and end up getting in over their heads.
3. Pay Attention to Your Credit
Before you get too excited about looking at homes for sale in Berkeley, you need to make sure your credit is in good shape. Most lenders will require a credit score of at least 620 to qualify for a conventional loan, and those with scores of 740 or higher may be able to lower loan rates and make smaller down payments. To find out your score, you can get a free copy of your credit report from Experian, Equifax, or TransUnion.

If your score is lower than 620, consider postponing buying a home until you can strengthen it. Paying bills on time and paying down the balances on your credit cards are two good ways to improve your score. You should also hold off on applying for any new credit cards or making large purchases like vehicles while improving your credit.
4. You May Qualify for a First-Time Homebuyer Assistance Program
First-time homebuyers of Berkeley real estate may qualify for a down payment assistance program or a first mortgage program through CalHFA. Options include the CalHFA FHA Loan Program that features a 30-year fixed-interest rate mortgage, the CalHFA Conventional Loan Program, and the Down Payment Assistance Program, which offers several options for closing cost and down payment assistance. To qualify for one of CalHFA's programs, you will need to meet credit income limit requirements, occupy the home as your primary residence, and complete a homebuyer education course.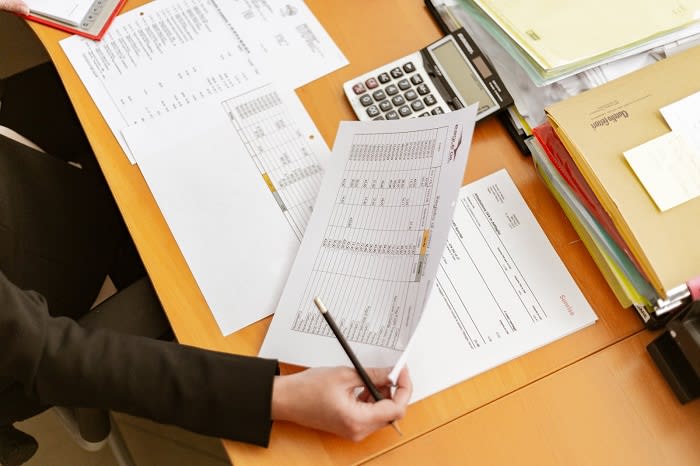 5. You Can Get More Than One Rate Quote
Many of those looking at homes for sale for the first time don't realize they can shop around for a mortgage. Mortgage interest rates can vary from one lender to the next, as do fees for closing costs. Many borrowers don't shop for a loan because they think multiple applications will hurt their credit or believe that rates will be the same no matter which lender they choose. The truth is that mortgage applications made within 45 days of each other count as only one credit inquiry, and, as noted previously, rates and fees are different depending on the lender a buyer chooses.
6. A Conventional Loan is Not Your Only Option
While a conventional 30-year fixed-rate mortgage is the most common type of loan used to buy Berkeley real estate, it is not the only option. Here are other types of loan programs you may be able to qualify for:

◾ VA loan. If you are a current or retired military member or a military member's spouse, you can qualify for a loan backed by the U.S. Department of Veterans Affairs. VA loans offer 0% down and require funding fees rather than private mortgage insurance.
◾ FHA loan. If you don't have 20% to put down and have less than stellar credit, an FHA loan may be your best option. FHA loans, backed by the Federal Housing Administration, allow for down payments starting at 3.5%. Keep in mind you will have to pay private mortgage insurance for the life of the loan, though, unlike with conventional loans where you can drop the PMI after you build 20% equity.
◾ Good Neighbor Next Door program. If you are a member of law enforcement, a firefighter, emergency medical technician, or teacher, you can look into the Good Neighbor Next Door Program. Those who qualify can get a discount of up to 50% on homes in revitalization areas if you commit to living in it for at least 36 months.
Ready to begin the search for a first home? Reach out to experienced Berkeley real estate agents Anian Tunney and Adrienne Krumins for assistance with your entire buying journey.